After you've met with your designer to go over the basics, they will take a week or two to start designing a sample for you. The only information they have to work with is what you told them in the meeting or in your artwork questionnaire. Sometimes, that information might not have been enough. Sometimes, the wires get crossed and the design doesn't turn out exactly how you were imagining.
Don't get discouraged. Don't get angry. It's time to get down to work and figure out exactly what you need to do to get your message across to them and get a design that meets your needs.
Sometimes your website doesn't come out exactly how you wanted. Here's how to convey that to your designer. #webdesign #webdevelopment #smallbusiness
Click To Tweet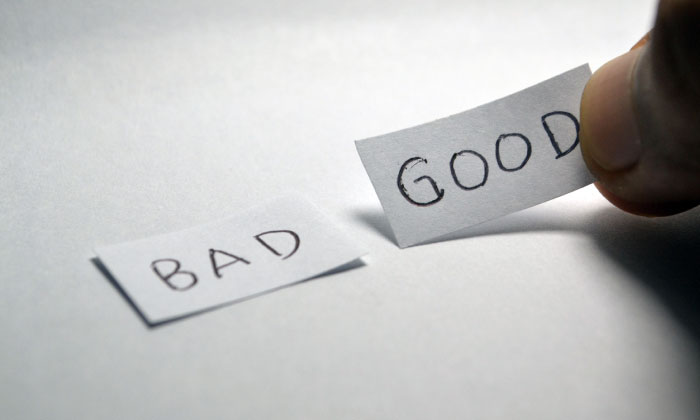 1. Be Specific
This is the most important piece of advice in this article. That's why it's at the top. When giving feedback to your designer, whether you love it or hate it, you have to be as specific as possible. Don't beat around the bush or use vague language. They are pretty talented designers, but they can't read minds.