Senior Tech Support Services
"Respect Your Elders"
Does Mom need help with her phone (again)? Don't have time to go over and help Uncle George setup his printer?
We understand that teaching a senior citizen to use their technology can be frustrating for everyone involved. Let us help. 
Techno Goober's new Senior Services provides discounted senior tech services. For a reduced rate, we will take the time to explain how to use technology to your aging loved one.
We can explain how to use various apps and devices. We will help them navigate their social media and websites. We'll even help them learn to use their new smart TV.
Gift a Goober!
Use the sign-up form to Gift a Goober to your aging loved one today! We'll contact them for you to schedule the appointment! Have a special request? No problem! Give us a call at (302) 645-7177 or email us for more help.
The Perfect Holiday Gift for a Senior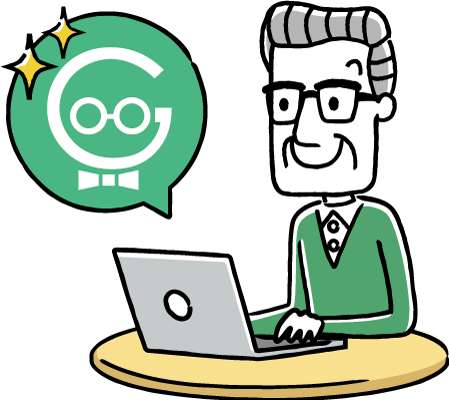 What better holiday or birthday gift than a Goober? It's like 2 gifts in 1!
Your loved one gets personalized tech help.
You don't have to do it!
If you're like us, then your aging loved one is constantly asking you for help with their phone, email, TV, computer, printer, etc. In these days, nearly everything is connected to technology.
Older adults sometimes have trouble keeping up and learning how to use new devices.
Give them the gift of independence when a professional takes the time to sit down and explain everything to them. You get your evening and weekend back to spend time with them rather than fixing the Wi-Fi or teaching them how to use Instagram.
How Much?
Prices start at $65/hr for seniors 65+ for anyone within a 10-mile radius of our location. That covers anyone in Lewes, Milton, Rehoboth Beach, Millsboro, and parts of Georgetown. 
Outside the radius? No, worries. Call us for pricing. We can provide senior services for anyone in Delaware or Maryland's Eastern Shore.